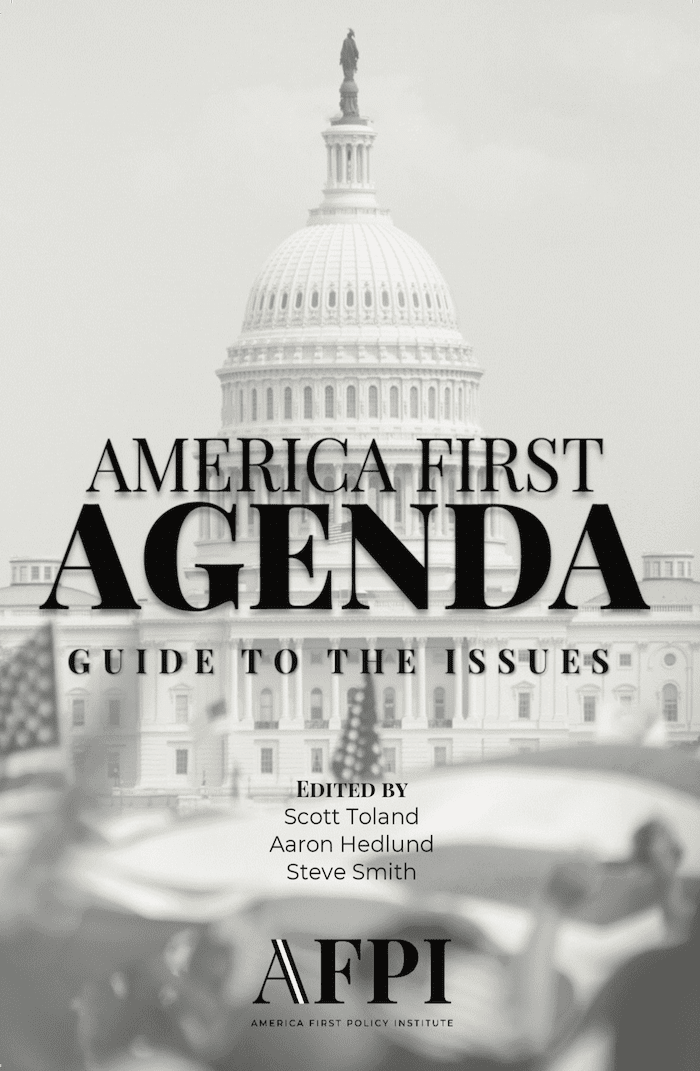 Download
Pillar
The foundation of the American system of self- governance is liberty, and the core expression of the people's liberty is the ability to cast their ballots in free and fair elections. Safeguarding faith in the integrity of our elections is nothing less than safeguarding the future of our republic. Our Nation needs policies that protect just, legal, transparent, and fair elections while recognizing that states—not the federal government—are best situated to determine voter eligibility, registration, election day processes, and voter roll management.
Every eligible voter should have the opportunity to cast one ballot at one time that is counted once. Anything that fails this simple test is a failure of the system, and the people responsible for that system should be held accountable. One fraudulent vote, or one administrative mistake, is one too many when it comes to protecting each sacred vote. The best election integrity policies make it easy to vote and hard to cheat.
As a result of the COVID-19 pandemic, the 2020 election experienced a series of abrupt and dramatic changes. Many of these changes dismissed constitutional guardrails and altered how Americans vote and how elections are conducted. The accountability of state and local government officials was obliterated, and these changes hindered their ability to ensure legal, safe, and secure elections free from outside and private interests.
To address concerns about election integrity in the U.S., we must require all voters to present voter identification and clean up voter rolls. Our government must also require all ballots to be returned to election officials by Election Day.
Additionally, we must end weak ballot harvesting laws that do not protect the chain of custody for ballots. At the same time, we must ensure that Zuckerbucks are not allowed to be part of our electoral system. By focusing on these areas, we can enhance election integrity and ensure the American system of self-governance is protected.
Chapters: